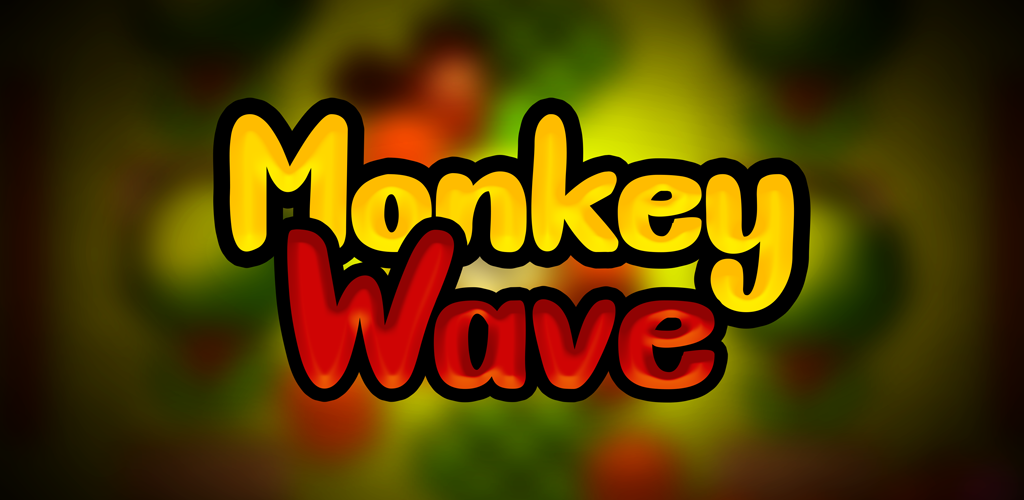 Monkey Wave
Defend your Bananas in this Casual Action Game.
The monkeys are hungry! They want your bananas! You have to kill all the monkeys to defend your bananas! As time goes by the game becomes harder. There are multiple types of monkeys with their own skills. There is also a boss monkey! How long can you save your bananas? Try it out in Monkey Wave! Maybe you can be the best player in the online leaderboards!
This version of Monkey Wave is crossplay compatible with the mobile version. This version is optimized for Windows gameplay to compete with the mobile version.
Feel free to place a comment and give a rating! I'll would really appreciate that! ;)
Install instructions
1. Download Monkey Wave.zip
2. Unzip Monkey Wave.zip with WinRar or other Software.
3. Play Monkey Wave by clicking on Monkey Wave.exe
Download
Download
Monkey Wave Launcher (V1.1).zip
43 MB
Also available on