Monkey Wave
Monkey Wave V8.0 (The December​ Update)
---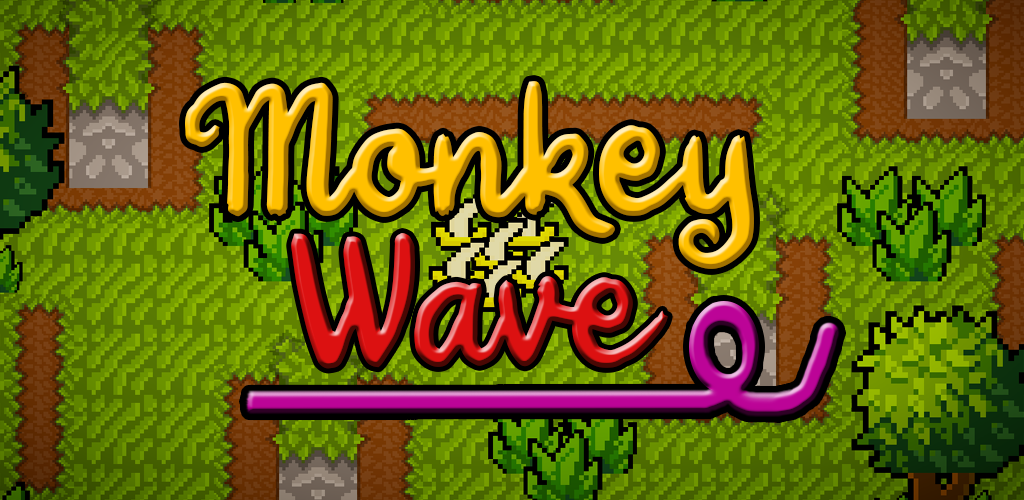 Hello Everyone, Here's KiwiGalaxyDev!
Today I launched The December Update (V8.0) for Monkey Wave!
In this new version of the game there are a couple of things added and fixed:
Night Mode (activates between 8 p.m. and 8 a.m.) added.
2 New Skins added (Santahat & Snowman).
A lot of late game balance changes.
Important Singleplayer bug fixes.
Much fun playing Monkey Wave V8.0!
Also the official KiwiGalaxyDev Site is launched! Check it out here!

You can also follow me on Instagram & Twitter. Please share this with your friends! (Also available on the Google Play Store!)
Thank You!
- KiwiGalaxyDev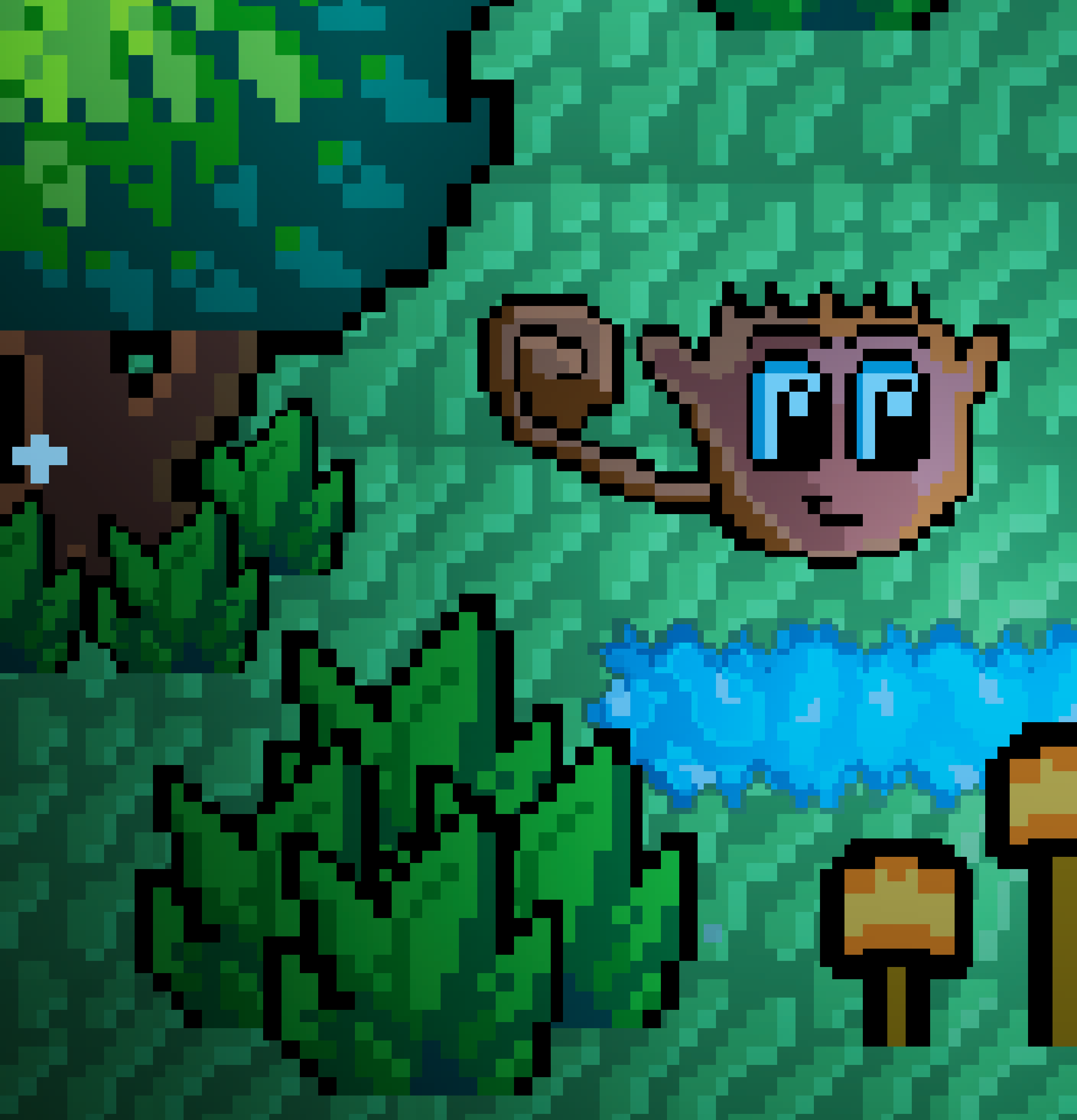 Files
Monkey Wave V8.0 (32-bit).zip
26 MB
Dec 08, 2019
Monkey Wave V8.0 (64-bit).zip
30 MB
Dec 08, 2019