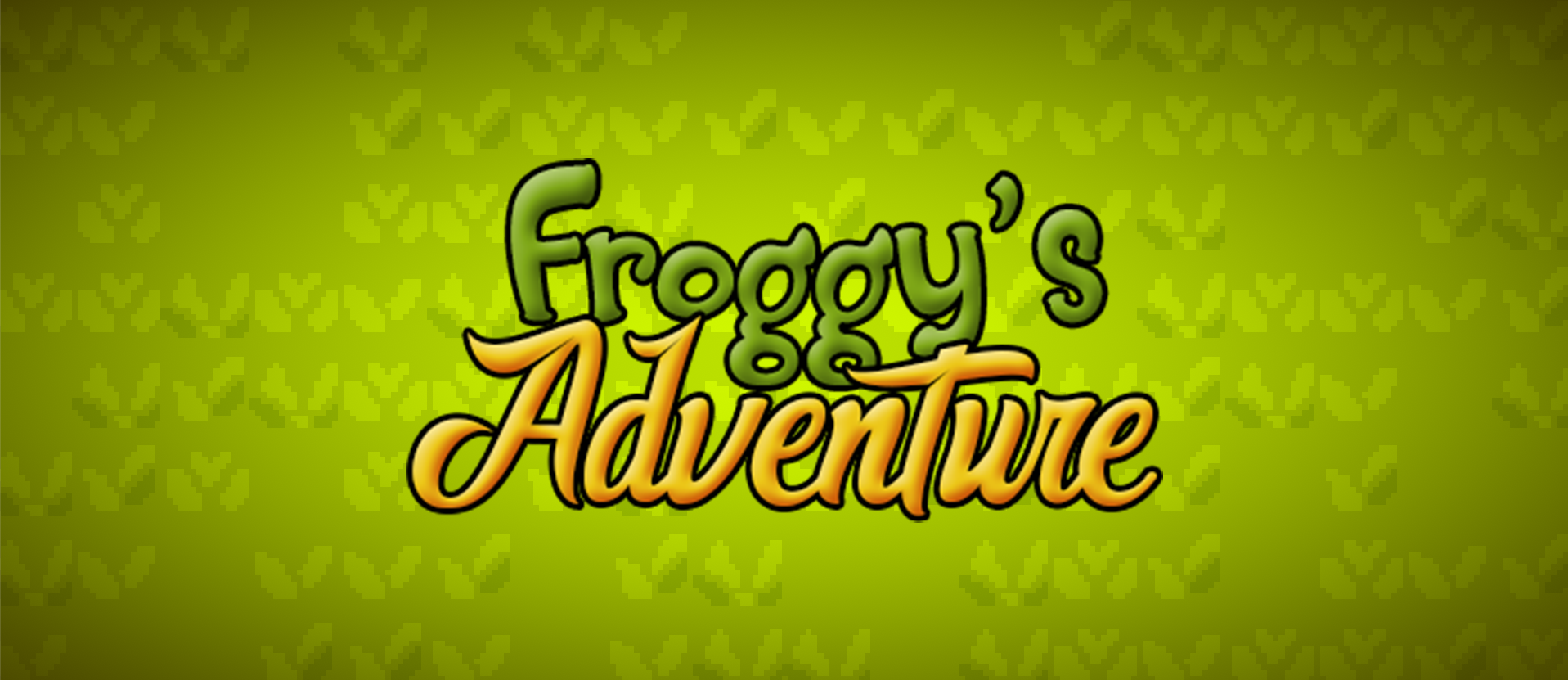 Froggy's Adventure
Froggy's Adventure
Froggy's Adventure is an adventure game with lots of animals. The animals try to kill you and the only way to survive is to eat them. Your character Froggy lives in a grassland area but likes to discover other parts of the world.
The game has similair mechanics of a top-down shooter. You aim with your mouse and shoot your tongue with the space key. Every animal has their own abilities and powers. Try to kill all of them, before they kill you.
For more information about this game: don't forget to push the follow button. Or follow me on Instagram @KiwiGalaxyDev.