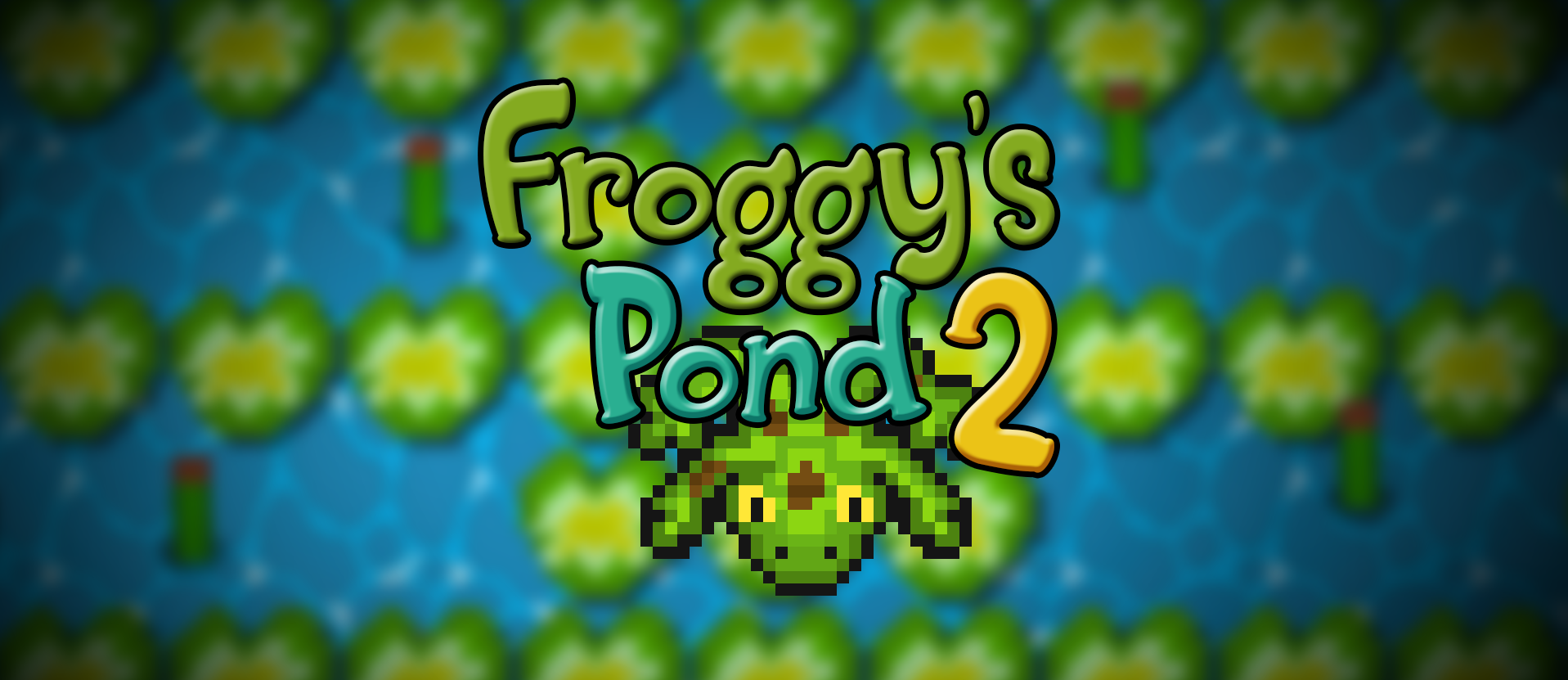 Froggy's Pond 2
Froggy's Pond 2 - Froggy's Town - Devlog #6
---
Froggy's Pond 2 - Froggy's Town - Devlog #6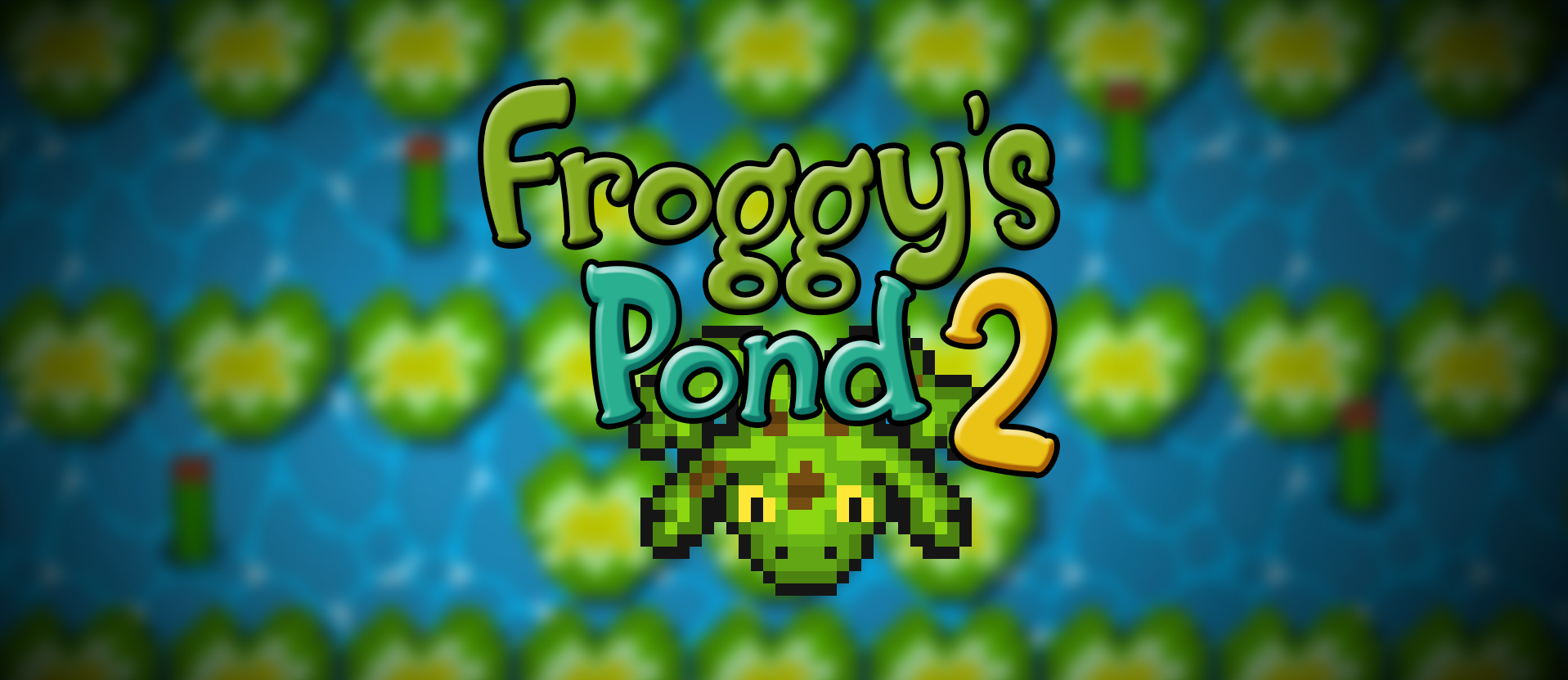 Hello everyone! This week I have been working on the town area of Froggy's Pond 2. Here you can evolve animals, fertilize trees, select other characters, upgrade their abilities, and go with the frogcopter to the game areas!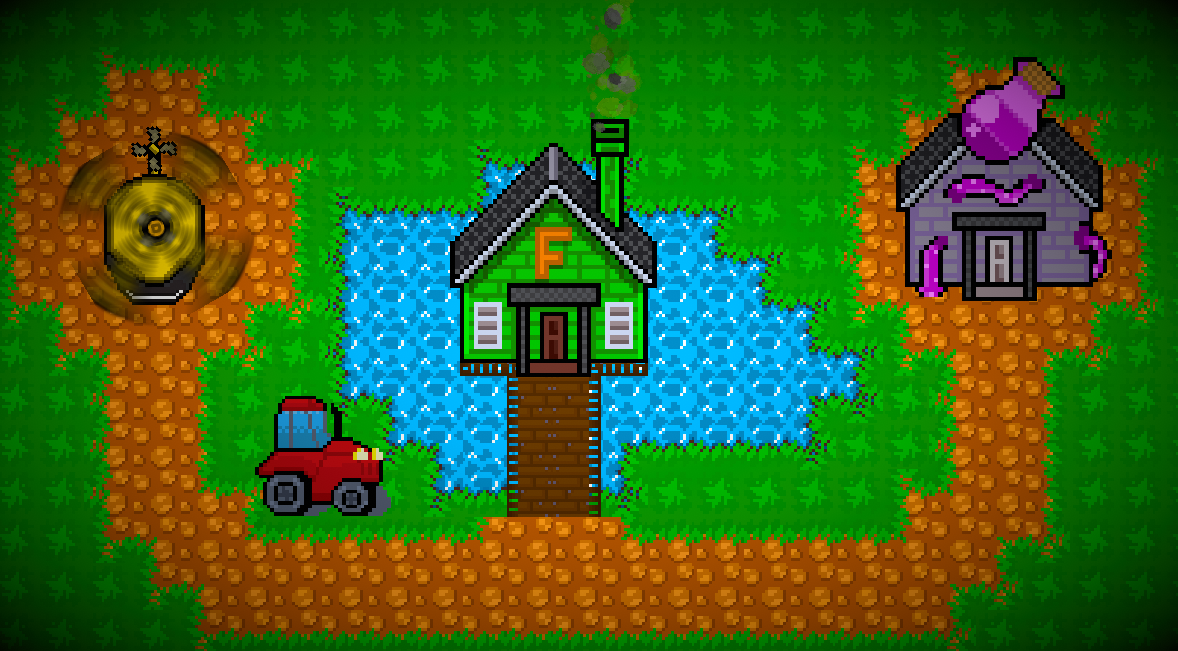 In Froggy's House you can change your character and upgrade their abilities.
In the Laboratory is the Alchemist

experimentalize

the animals of the pond.
In the Tractor is the Farmer fertiziling the trees and other flora to let them produce fruits.
In the Frogcopter the Pilot brings the player to the pond.
I have some awesome news for you! I have been working really hard on the game. And soon I will release a open Beta! I don't have a release date at the moment but if you add this game to your collection you'll get notifcated! :)

Thank you for reading this weeks devlog! I hope you like it! Don't forget to add this game to your collection. It would help a lot. Don't forget to follow me on Instagram and Twitter!
See you next time!
- KiwiGalaxyDev