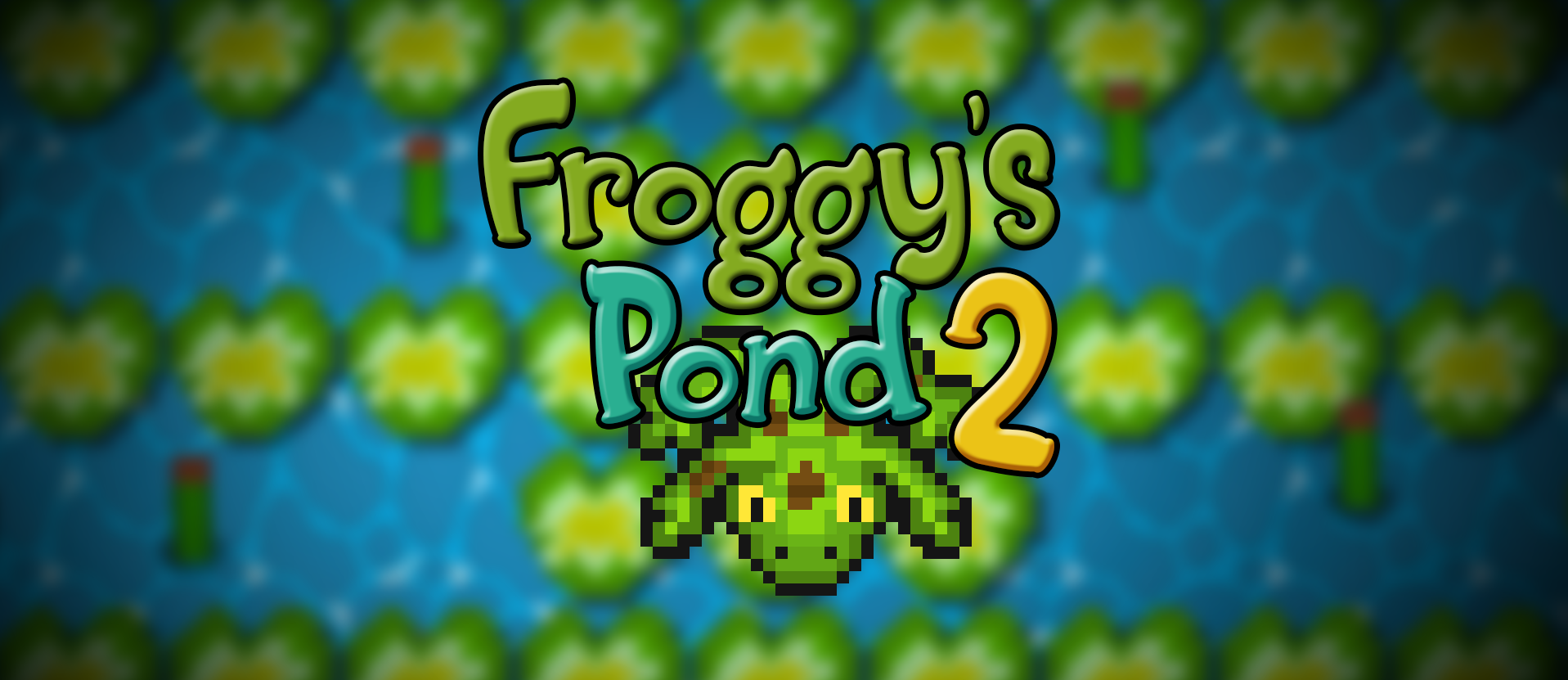 Froggy's Pond 2
​ Froggy's Pond 2 - Beaver, Mouse & Finishing Spring - Devlog #4
---
Froggy's Pond 2 - Beaver, Mouse & Finishing Spring - Devlog #4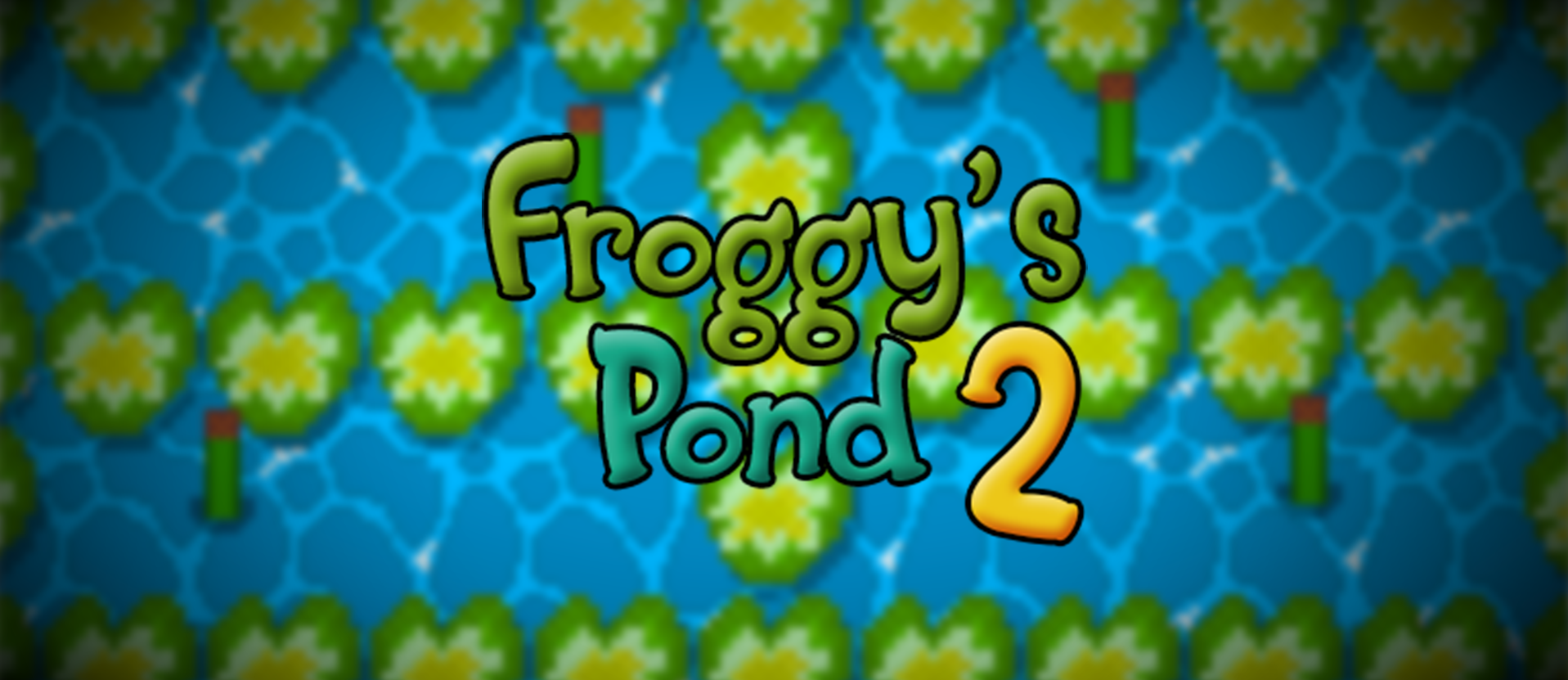 Hello everyone! Today I'll show you two new animals: the beaver and the mouse. Also I'll show you a sneakpeak of the summer coming up in the next devlog! :)
Beaver
In the water, beavers nests appear after some time. Beaver nests are peaceful until you attack them. After attacking, beavers will protect their nests and attack you! They are really sneaky so they can attack you very fast. It's your choose, do you want to get the points? Or do you want to be still alive?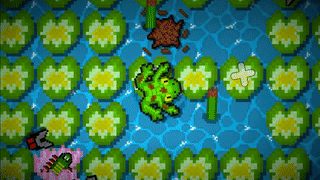 Mouse
Mouse are night animals. They appear in the night. They run back and forth in a really fast speed. Watch out or they hit you with their speed! These little mammals are stronger than you think!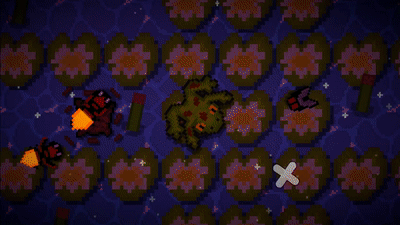 Coming in the next Devlog!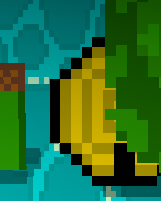 The spring is finished for now. Next time I'll show you some elements of the summer! ;)
Thank you for reading today's devlog. If you haven't added the game to your collection, do it now! It ready supports me and you get notificated when a new devlog comes up. For more information you can follow me on Instagram & Twitter.
- KiwiGalaxyDev