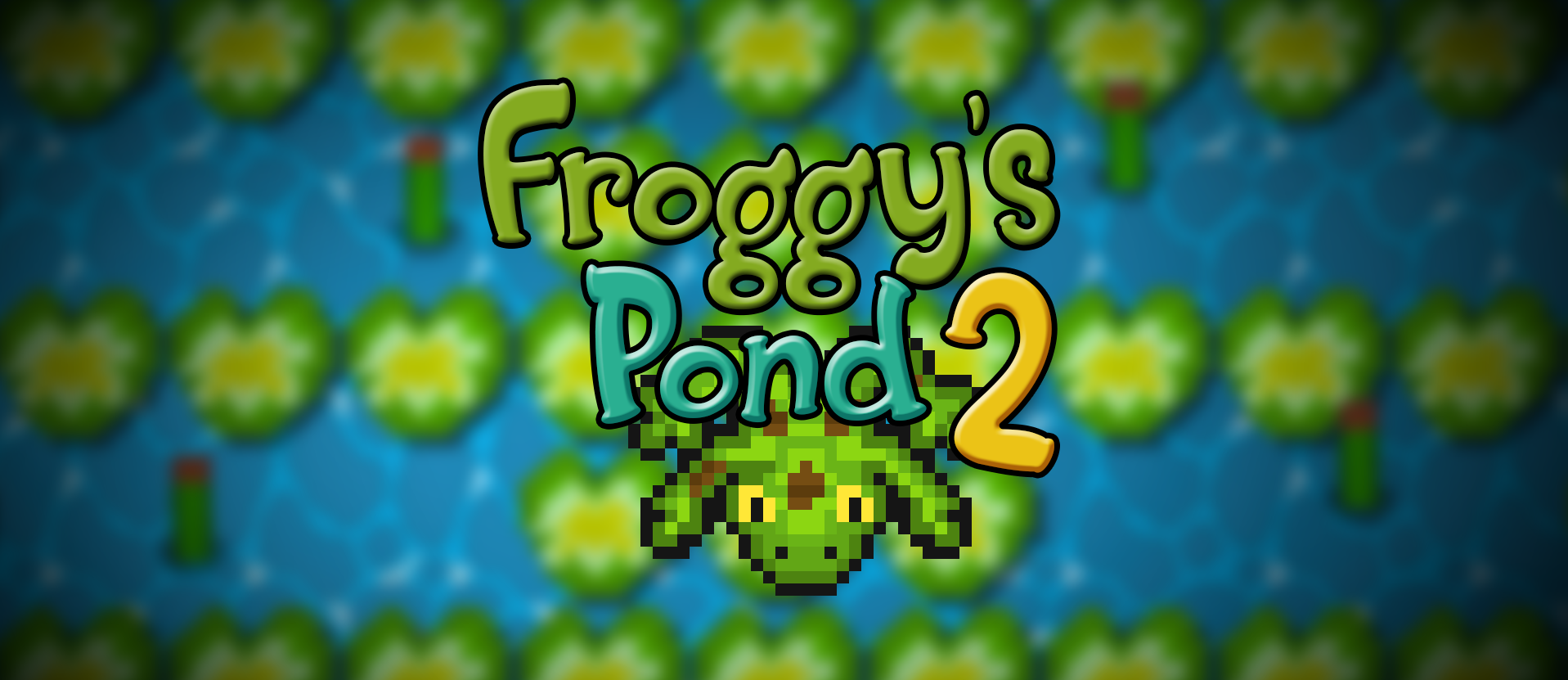 Froggy's Pond 2
Froggy's Pond 2 - Caterpillar, Butterfly & Grasshopper - Devlog #2
---
Froggy's Pond 2 - Caterpillar, Butterfly & Grasshopper - Devlog #2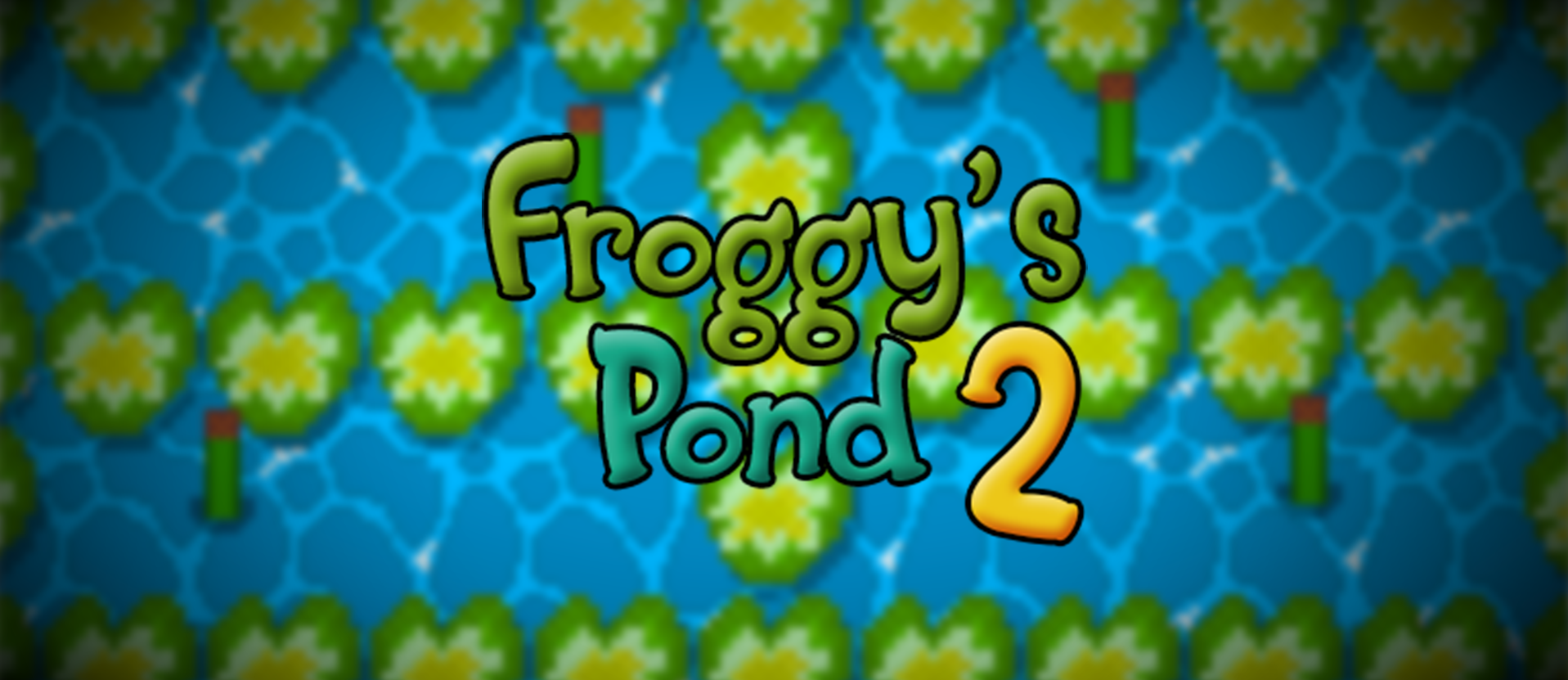 Hello everyone, this time I'll show you some Gameplay Elements. Froggy's Pond 2 is all about eating so I have to introduce you some animals to eat!
Caterpillar & Butterfly
First off the caterpillar & butterfly. Caterpillars are sneaky animals, they send out their spikes when you come in their range. After a couple of seconds the caterpillar pupates into a cocoon and can't be eated or you'll take damage. After a couple of seconds the cocoon pupates to a butterfly. Butterflies can't do damage but are very fast.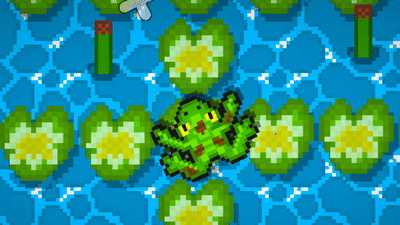 Grasshopper
Grasshoppers are smart! They attack you with green energy balls that hurt you! After their attack they flee away and come back to attack you again. Strategies are needed to defeat them.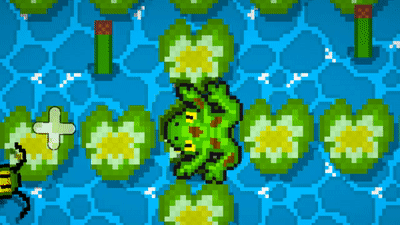 Conclusion
Thank you for reading today's devlog. The next time I show you more about the gameplay and other upcoming content. If you haven't added the game to your collection, do it now! It ready supports me and you get notificated when a new devlog comes up. For more information you can follow me on Instagram: @KiwiGalaxyDev.
- KiwiGalaxyDev