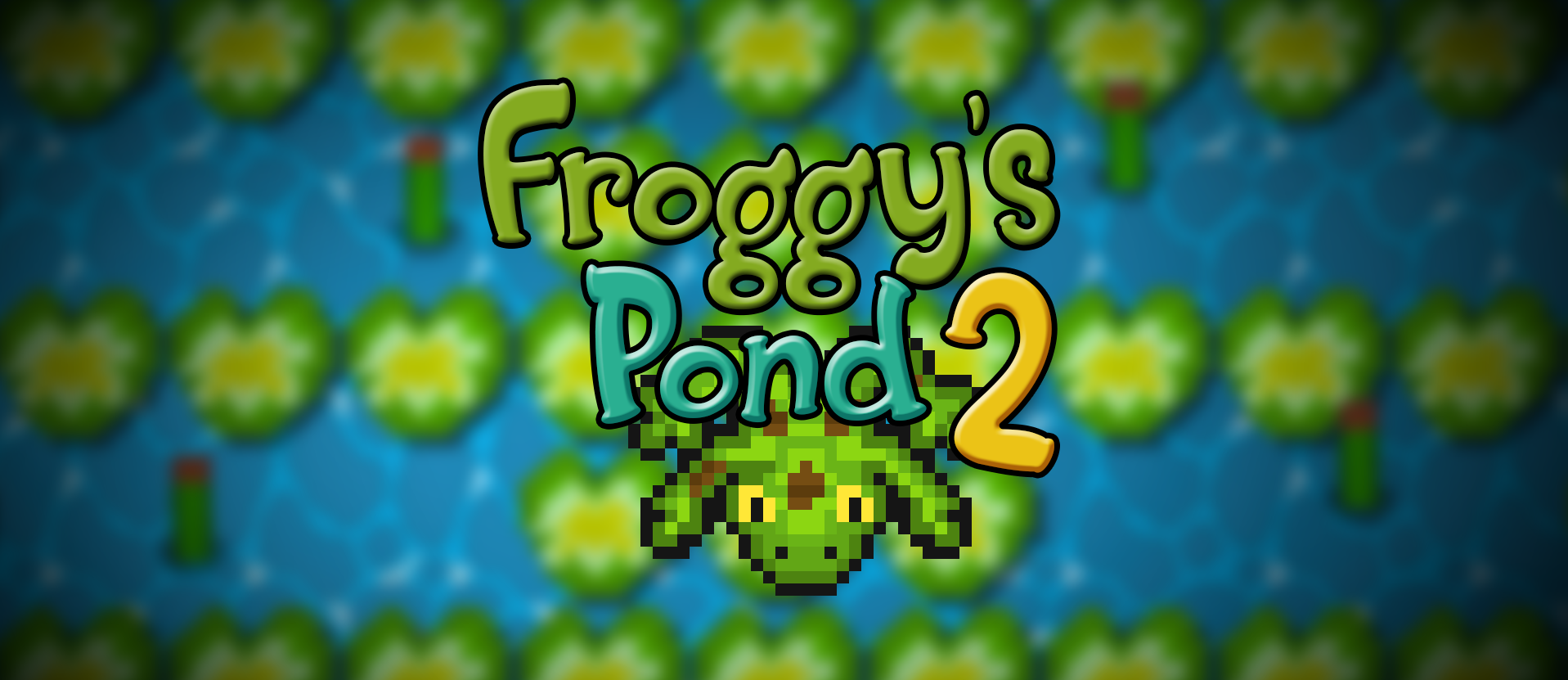 Froggy's Pond 2
Froggy's Pond 2 - A new game - Devlog #1
---
Froggy's Pond 2 - A new game - Devlog #1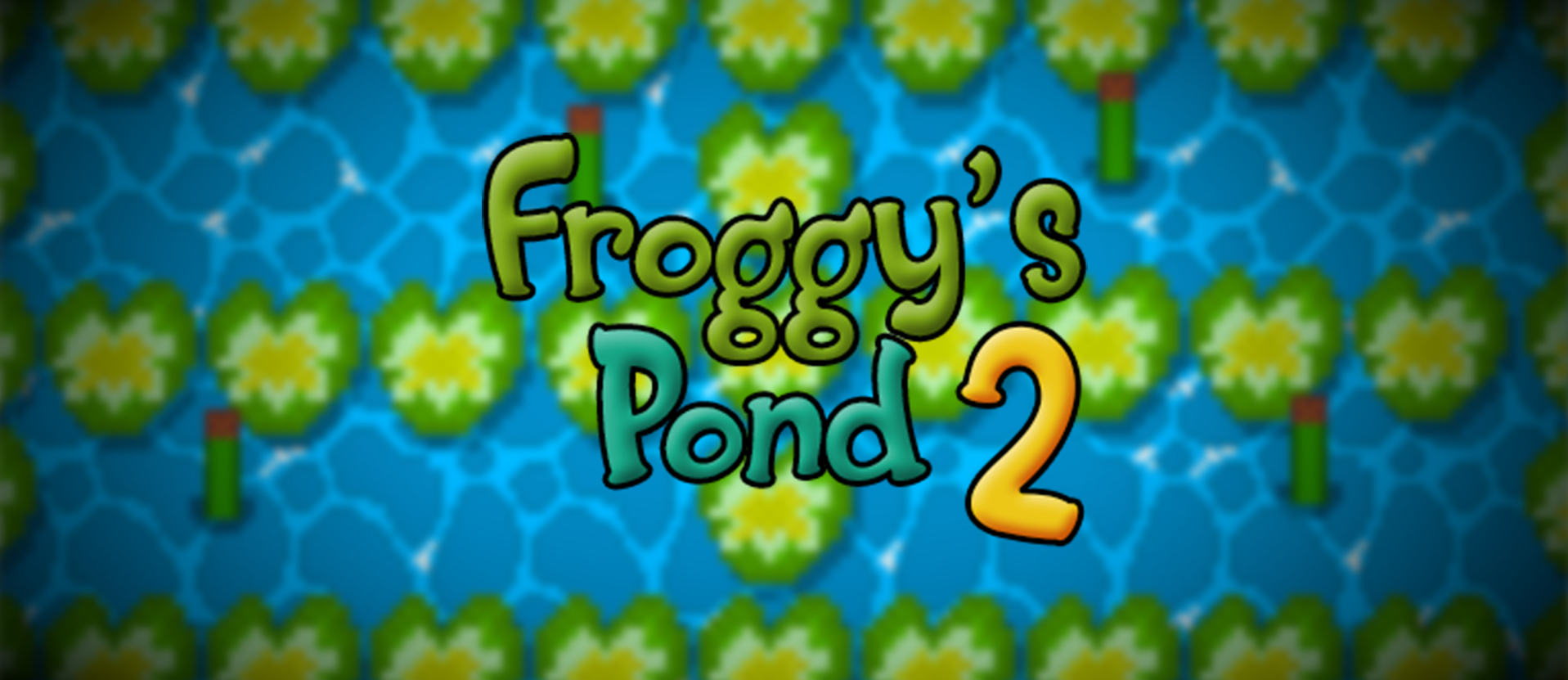 Intro
Hello everyone,
I'm KiwiGalaxyDev and I'm working on my new game Froggy's Pond 2. This game is a new one in the Froggy series. The predecessor of the game, named Froggy's Pond Ultimate is finished. Now it's time for a new one with better mechanics and better gameplay experiences.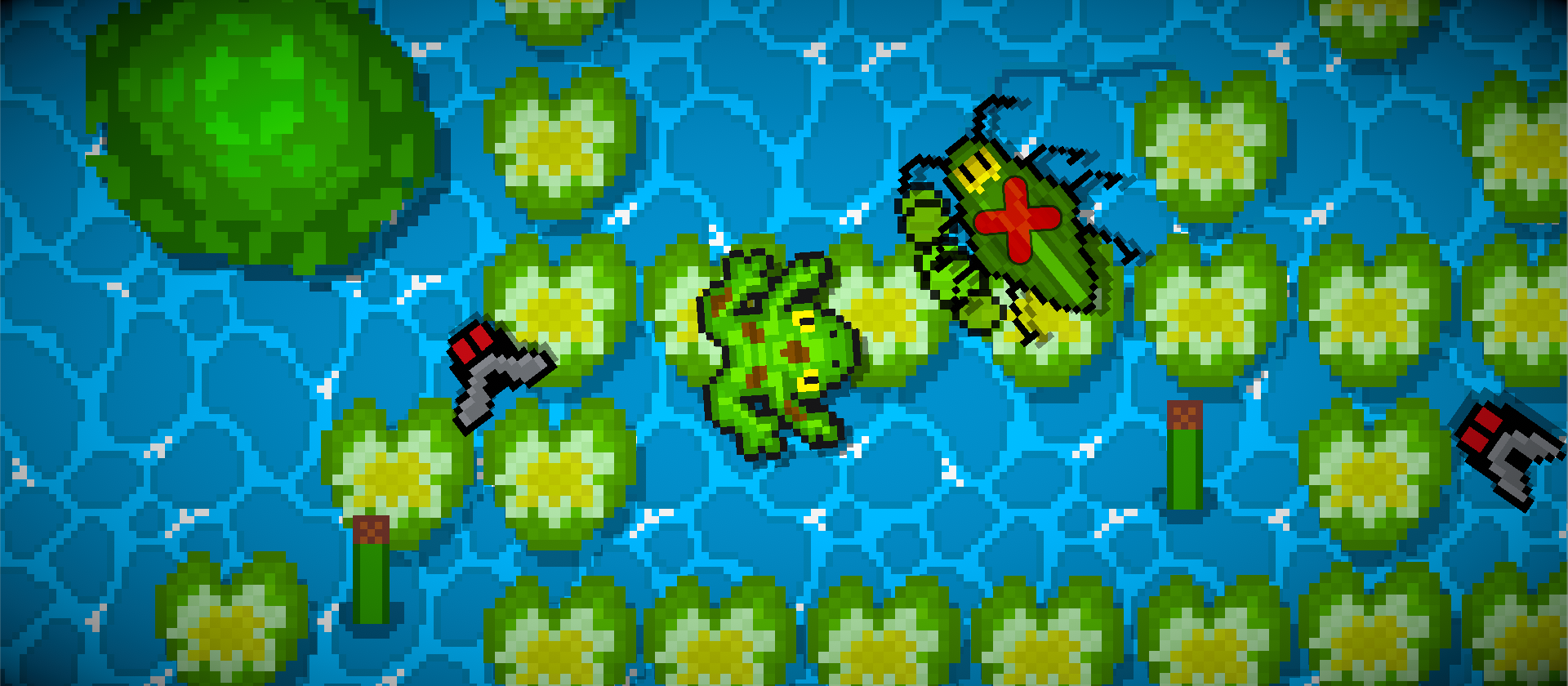 Gameplay
You play as a frog named Froggy. You love eating! It's soooo nice! So you try to eat as much as you can, but the animals fight back! They don't want to be eated by Froggy.
You move with the WASD keys and lick with the Space button. You can rotate Froggy with your mouse. Watch out! Before you jump into the water, Froggy can't swim!
Like I said, try to eat as much animals possible. For every animal you eat, you'll get points. These points are saved in a highscore. Try to improve your highscore everytime you play.
Every animal has their own abilities. Some live in water and attack you and some live on the land and shoots painful energy to you. Some animals are stronger than others. Stronger animals give more points than weaker animals.
The game has also a DayCycle. In the afternoon other animals will spawn then in the night.
Conclusion
Froggy's Pond 2 is in early development and a lot of things will be added in the future! Do you like this game? Don't forget to add it to your collection! For more information about Froggy's Pond 2, click here for my Instagram page
Thank you for reading and see you later in the next devlog!
- KiwiGalaxyDev