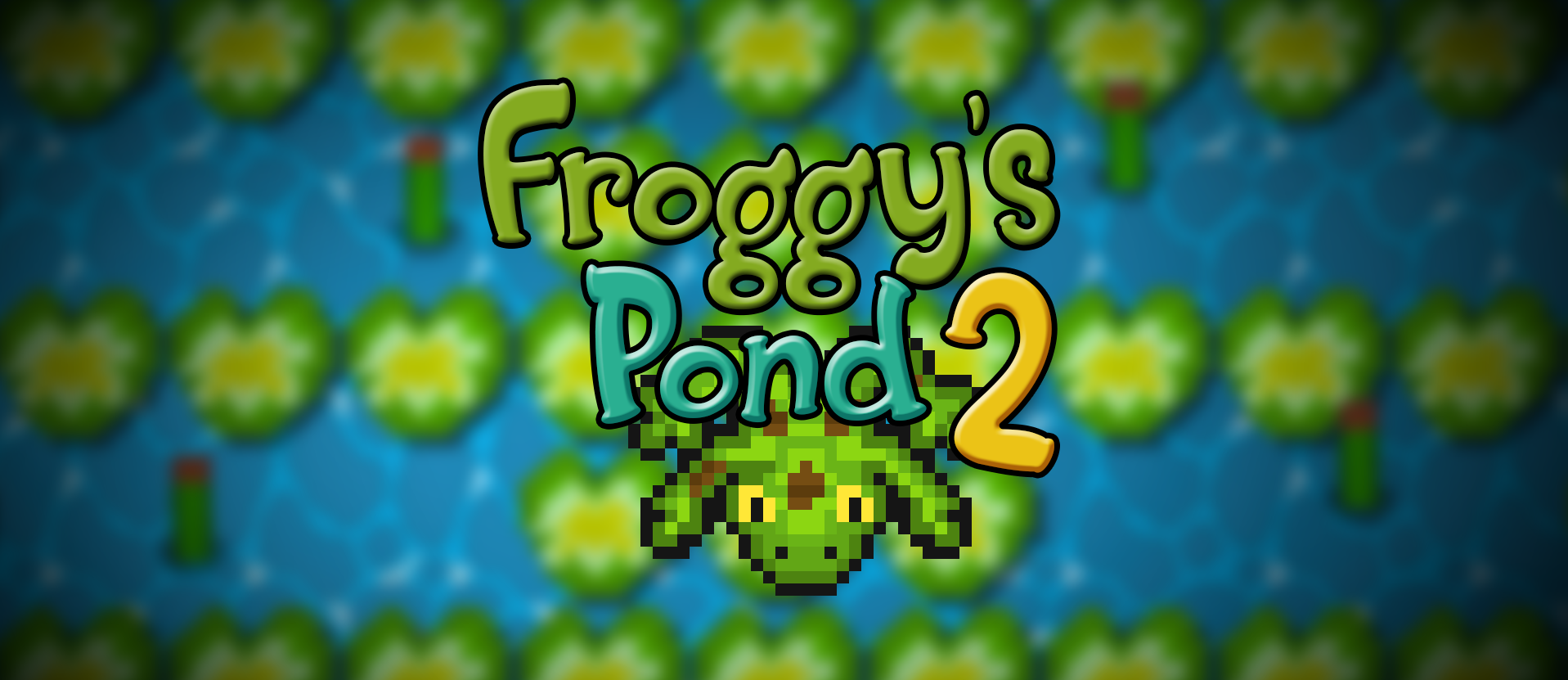 Froggy's Pond 2
Froggy's Pond 2 - Wasp, Apple & Heatwave - Devlog #5
---
Froggy's Pond 2 - Wasp, Apple & Heatwave - Devlog #5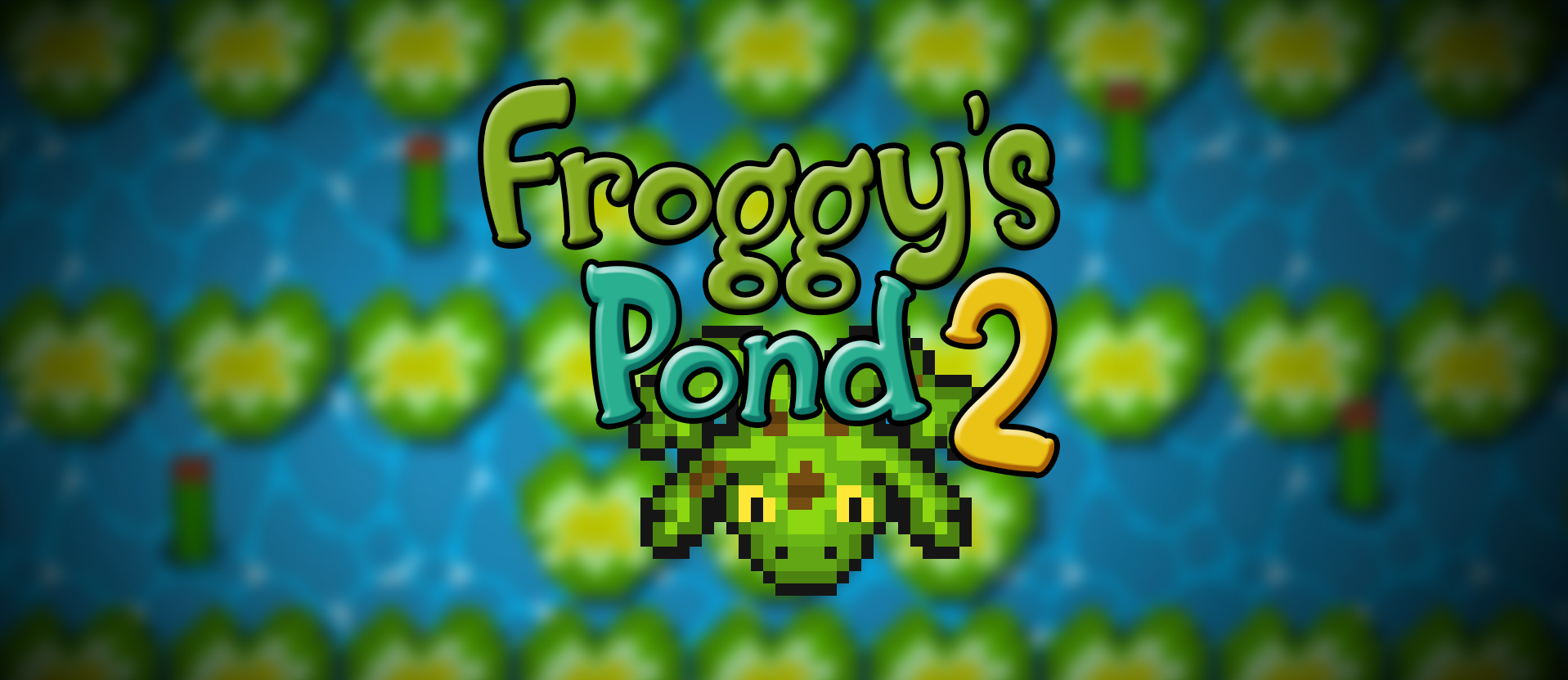 Hello everyone! Today I'll show you some elements of the new season, the summer! I've been working a week on the summer season so far. Some elements are not brand new. The wasp and the hive were developed earlier on. The apple and heatwave are new.
Wasp & Hive
Wasps spawn only in hives. Hives appear in trees. You can destroy hives and get points from them. But you can also farm the wasps. If you don't destroy the hive they keep spawning until the weather or the cycle changes to evening or night. Wasps are aggresive and have 2 HP.
Apples
A lot requested feature from the Early Access Testers was healing. So I added that! You can eat apples from trees that heal you. Apples spawn all time. Every weather, every cycle and so on.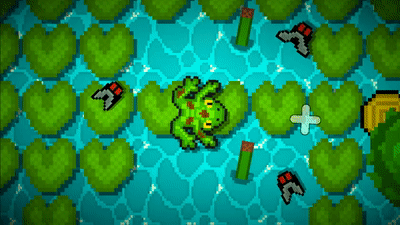 Heatwave
The Froggy's Pond Ultimate players know already what this is! This is the hottest weather in the game! You need to find cooling or you burn away. When the heatwave gets active, the screen becomes red. Froggy becames also red. But when you get in touch with a bigger type of lelipad you can protect yourself against the hot weather. Sounds weird but when you play it you know what I means.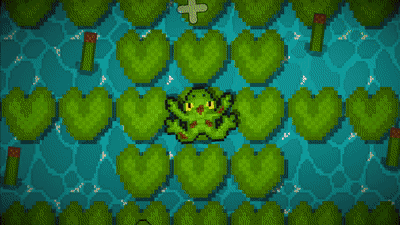 Thank you for reading the #5 Devlog of Froggy's Pond 2! Next time we go more in-depth with the summer. If you didn't have already added this game to your collection, please do! It would help a lot and you don't miss any new devlogs! Add me also on Twitter and Instagram!
- KiwiGalaxyDev